Posted by Lens World on 2nd Feb 2018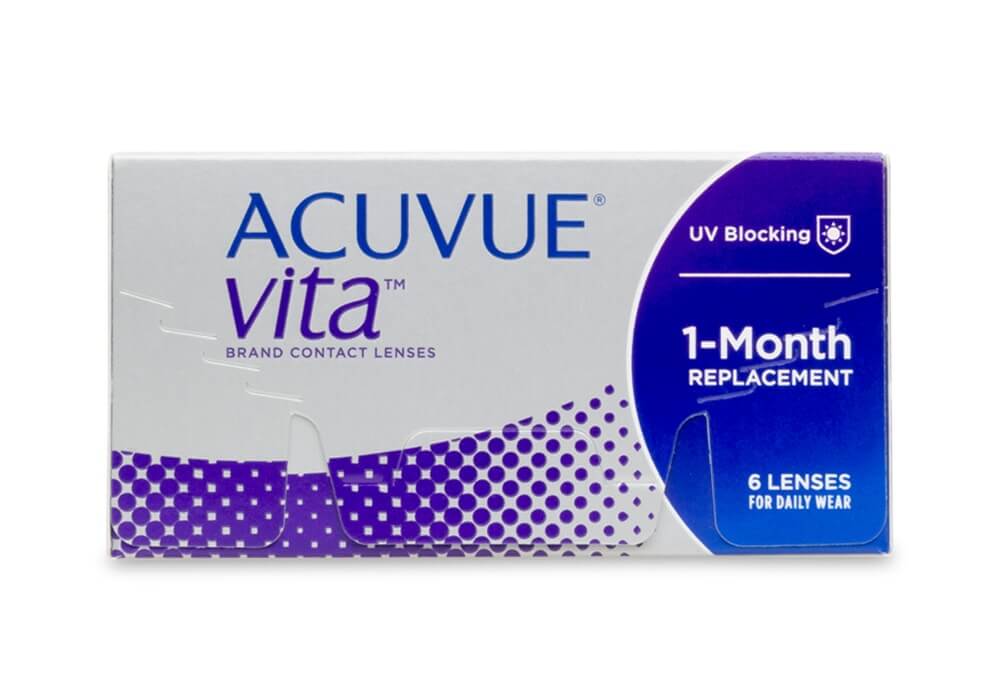 Thanks to today's contact lenses manufacturing technologies, we are presented with options of prolonged wearing periods. You can make your choices based on your needs and lifestyle.
One of the soft contact lens types is the monthly lenses. Monthly lenses can be used without problems if care is taken properly. The most used contact lens type in the world is, in fact, the monthly contact lenses. The cost of these lenses can be lower than other types of lenses.
Monthly contact lenses have many different advantages
Monthly contact lenses can be worn for 24 hours without taking them off but with one condition: you need to make sure you do not have any eye conditions preventing that by talking to your optometrist.
Especially when you sleep, your eyes won't get enough oxygen and this can cause corneal neovascularization.
At daytime, there is almost no risk of that happening because your eyes will be open and receiving oxygen normally. Before changing or getting new lenses, always consult with your ophthalmologist.
Acuvue Vita offers high-quality monthly lenses that will make your life easier and save you some money. Our lenses have higher oxygen permeability compared to what is available on the market.
Contact lenses of a monthly replacement can also be cheaper than other options because you are buying fewer lenses. You replace them monthly, not daily, so you only need 24 contact lenses a year. If you are someone who also cares about the environment, getting monthly lenses makes sense for you because you are minimizing your contribution to polluting the nature.
Monthly contact lenses bring more comfort to your daily life
Alongside high oxygen permeability, on account of which your eye's health is protected, they are providing more comfort to your eyes. Your eyes will not be dry thanks to the harmony that is accomplished via enhanced manufacturing of silicone-hydrogel contact lenses.
Monthly contact lenses are suitable when there is no inevitable risk of something getting in your eyes and when you are available at any time to clean your lenses if something of that nature happens.
Ask a specialist for advice before buying new lenses or switching to other contact lenses. Your ophthalmologist will pick up suitable lenses for you to improve your eyesight and keep your eyes healthy.
Using a lens that has passed the expiration date involves serious risks. In addition to the expiry date, you should buy lenses only from reliable and legit optometrists.
Buying contact lenses in Australia without a prescription is not allowed. The purpose here is not the prescription, but the person who uses the contact lens should regularly visit the optometrist and perform eye health checks.